Prof. Jigoro Kano
Founder of Kodokan Judo

​
Club Membership
Fee Structure:
CLICK HERE
​
​​​​​​

​​​Class Schedule:
Monday, Tuesday & Wednesday
7:00pm to 8:30pm​
​​
​
Location &
Contact:​​​

We are on the move for a
New home. Stay tuned.​
(907) 947-4988
david@mountainviewjudo.com
MVJ BULLETIN BOARD - CURRENT NEWS & INFO . ​If you have MVJ Judo news or any Judo info. of interest that you would like to be displayed on our website just email the information to davidcheverie@yahoo.com
Judo - The Olympic Sport


Competition Judo
Judo - Nage No Kata


One of many Katas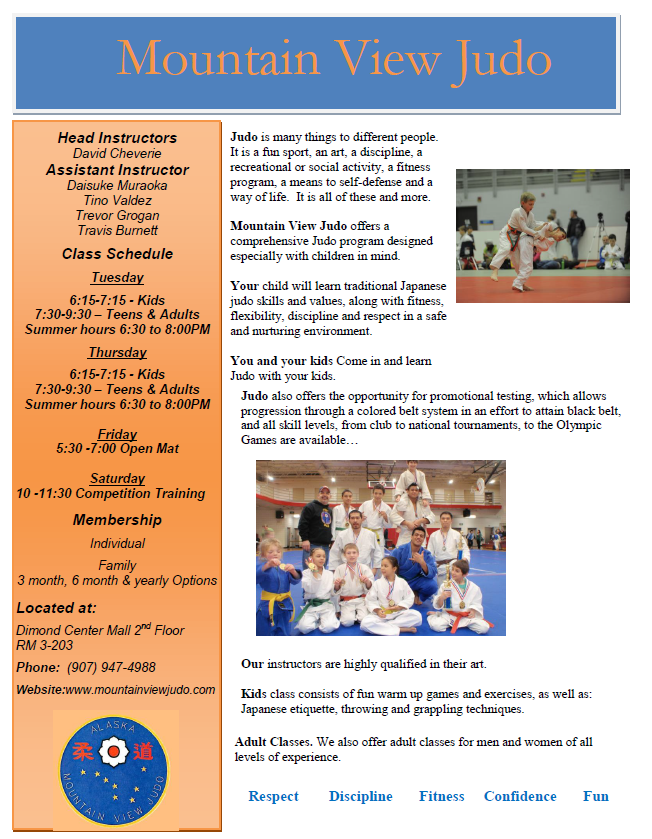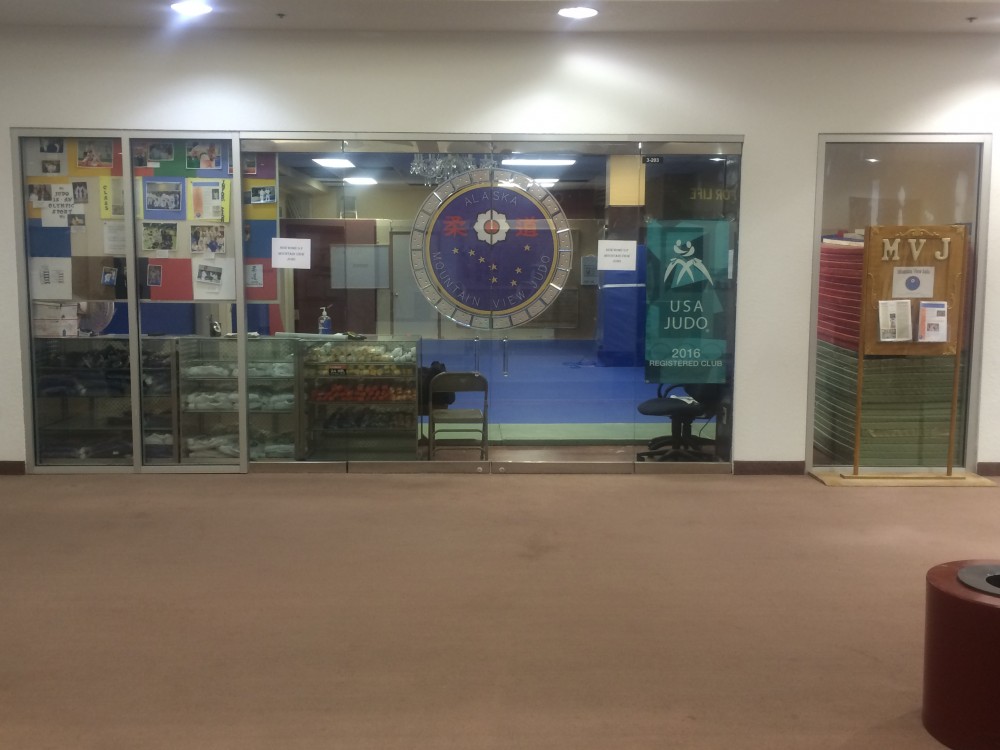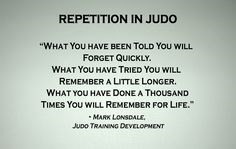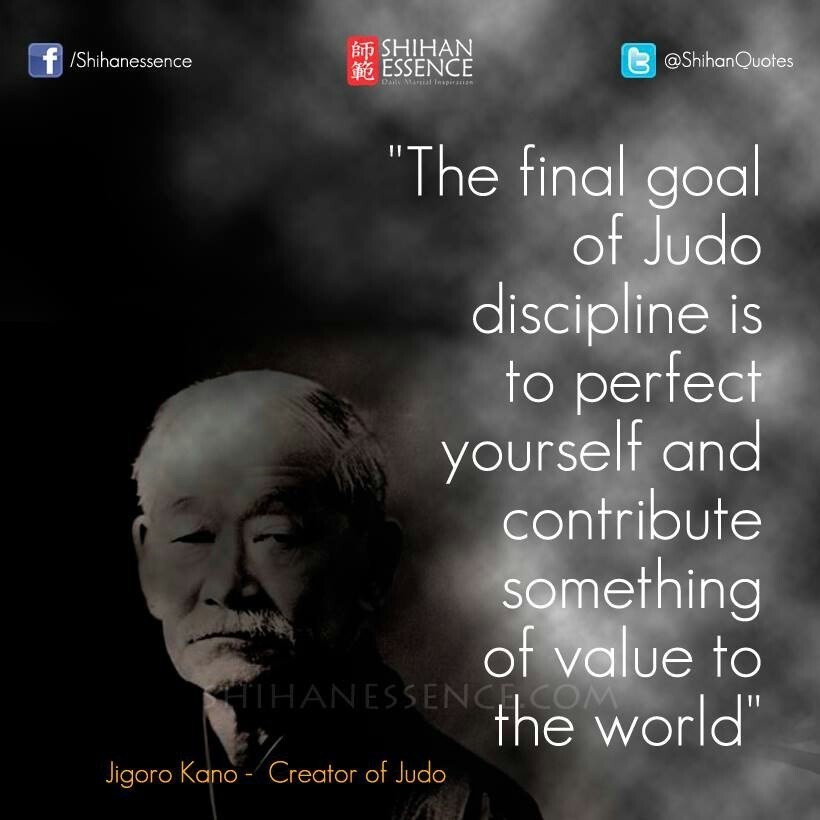 The MVJ Christmas Party was a great event. The Vaughn's sure know how to throw a party. Thank you very much for allowing us to invade your home.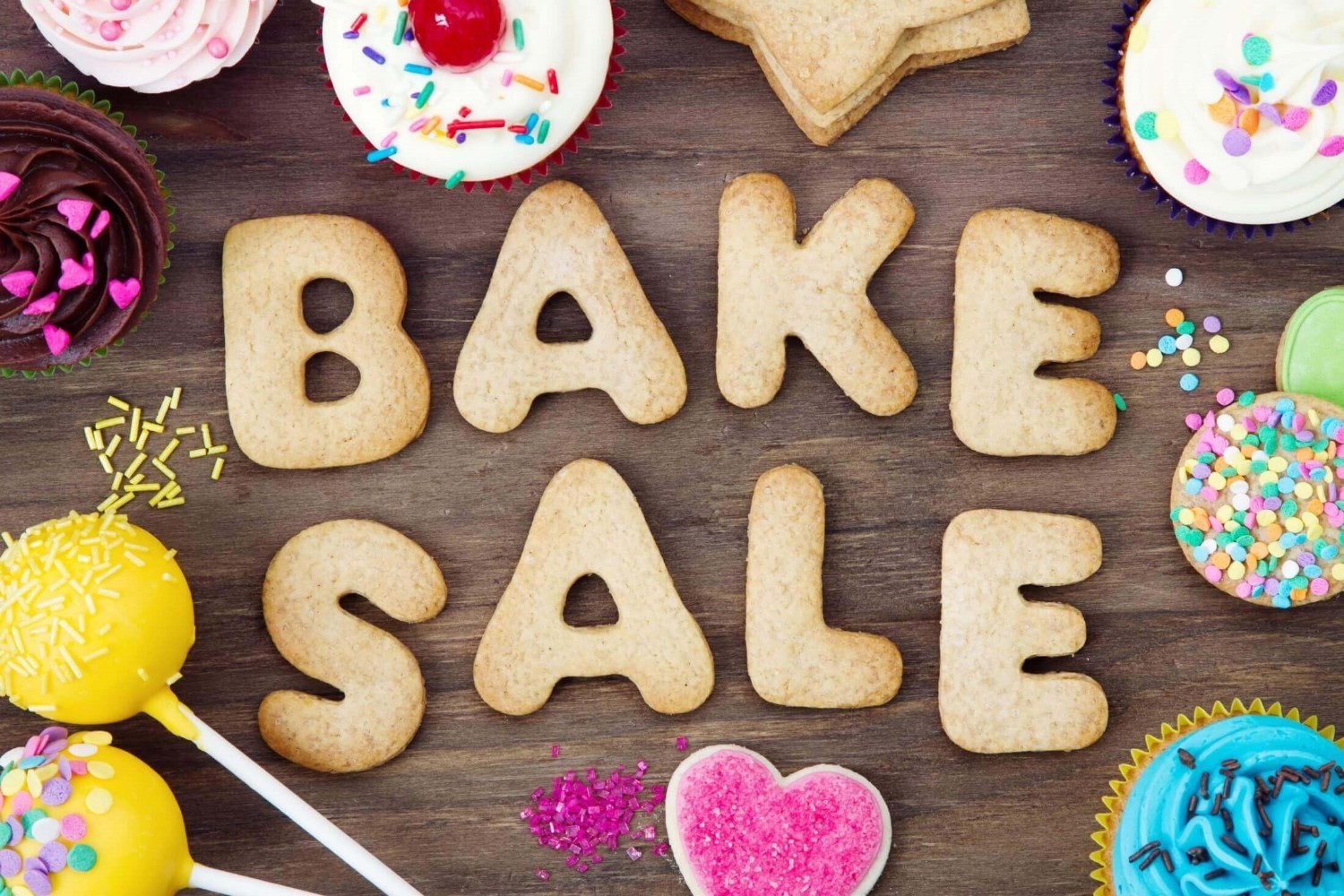 MVJ Bake Sale Fund Raising Event:
The Bake sale was a hugh success. A big thanks to all that donate food, put the event together and worked at the table. Also to all the people that bought the items. NOTE: the extra food was donated to Bean's Cafe.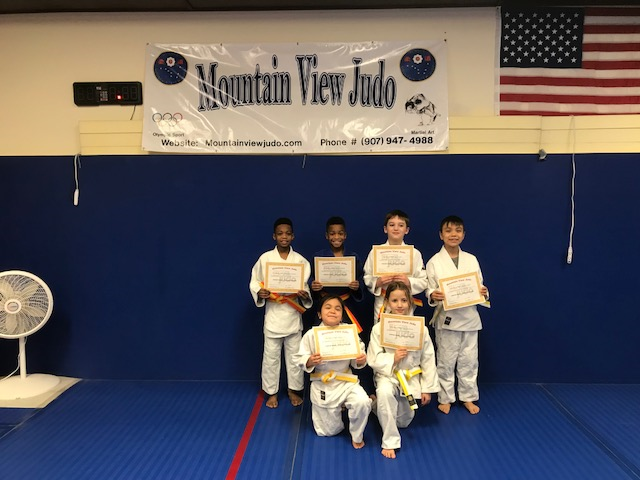 MVJ DEC 2017 Club Promotions:

​Olivia Johns - White/Yellow
Lucy Roberson - White/Yellow
​​​Andrew Johns - White/Yellow
Justice Reddish - Yellow/Orange
Knowledge Reddish - Yellow/Orange
Jace Miller - Yellow/Orange
Garyn Kelso - Orange





​Pictured: Front L-R Olivia Johns, Lucy Roberson
Back L-R Knowledge Reddish, Justice Reddish, Jace Miller, Andrew Johns,
​Missing Garyn Kelso.​​​​​​​​
How to Watch a Judo Contest


A quick guide to the scoring and rules
Click here for our team results at MVJ Round Robin Tournament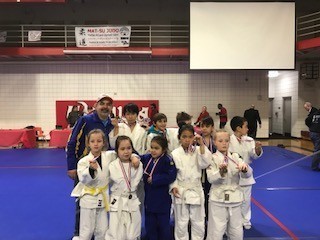 Click here for our team results and some Pictures from the Feb.17th Matsu Shiai.
Below are all the young Judoka that have received promotions in May. Well done to everyone.


​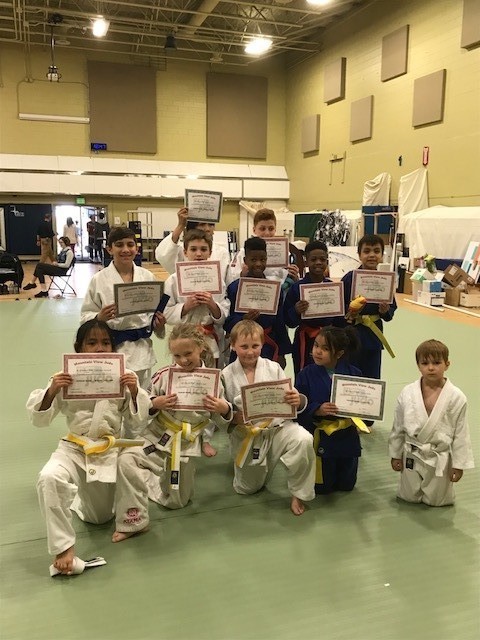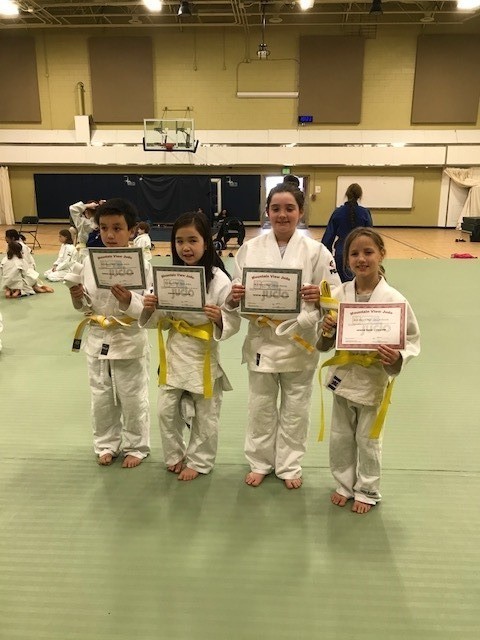 2018 Alaska State Judo Championships.
MVJ had a great showing at the State Championships this year. We won the Boys team competition Trophy and placed second in the Overall team points.​ We have 8 state champs. More that any of the other judo club in Alaska. Great Job everyone. Click here for team results.


Junior Olympics - USA Judo Junior National Championships in Spokane WA.


​
MVJ will be sending 5 Judoka to this event in June. They are Jace Miller, Justice Reddish, Knowledge Reddish, Olijah Armstrong and Landon Shooshanian. All are current state Champions except for one.

Best of luck to all.... ​​ ​
2018 Yukon Open Championships:
Representing MVJ this year were Landon Shooshanian and Olijah Armstrong two of our more experienced junior judoka. They both won their divisions with some great Judo. Also Landon won his first every Best Technique award.
​Way to represent the Dojo gentlemen.