Prof. Jigoro Kano
Founder of Kodokan Judo




​​​​​Class Schedule: Club Membership
Fee Structure:
CLICK HERE
Tuesdays & Thursdays: kids --6:15 p.m. to 7:15 p.m. ​
Tuesdays & Thursdays: Teens/Adults -- 7:30 p.m. to 9:00 p.m.​
Friday (Competition Training) -- 5:30 p.m. to 7:00 p.m.
​S
aturday (Open Mat Practice) ​--10:00 a.m. to 11:30 a.m.

​​ ​
Location &
Contact:​​​

​Dimond Center Mall (RM 3-203 2nd floor)
800 E Dimond Blvd. Anchorage
​Alaska, 99515​
(907) 947-4988
david@mountainviewjudo.com
MVJ BULLETIN BOARD - CURRENT NEWS & INFO . ​If you have MVJ Judo news or any Judo info. of interest that you would like to be displayed on our website just email the information to davidcheverie@yahoo.com
Judo - The Olympic Sport


Competition Judo
Judo - Nage No Kata


One of many Katas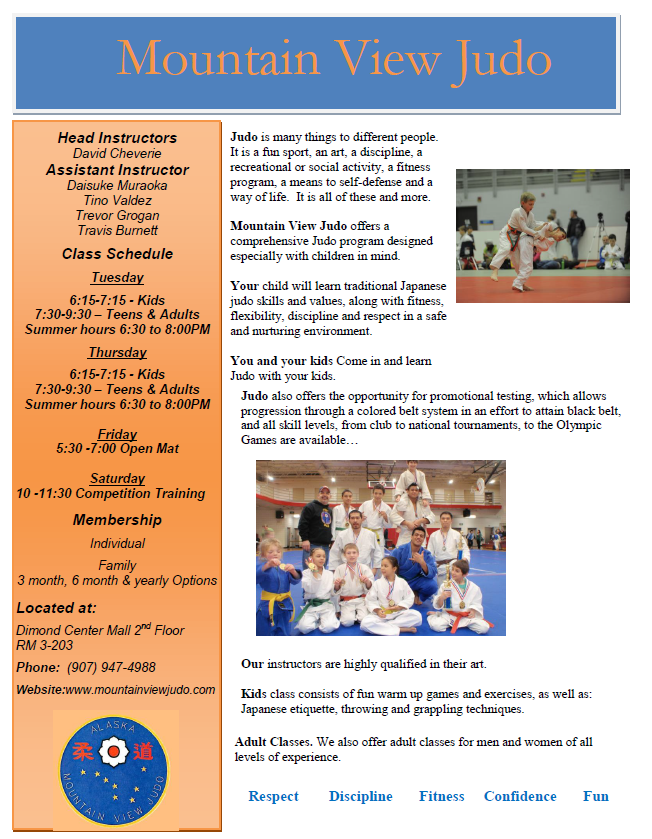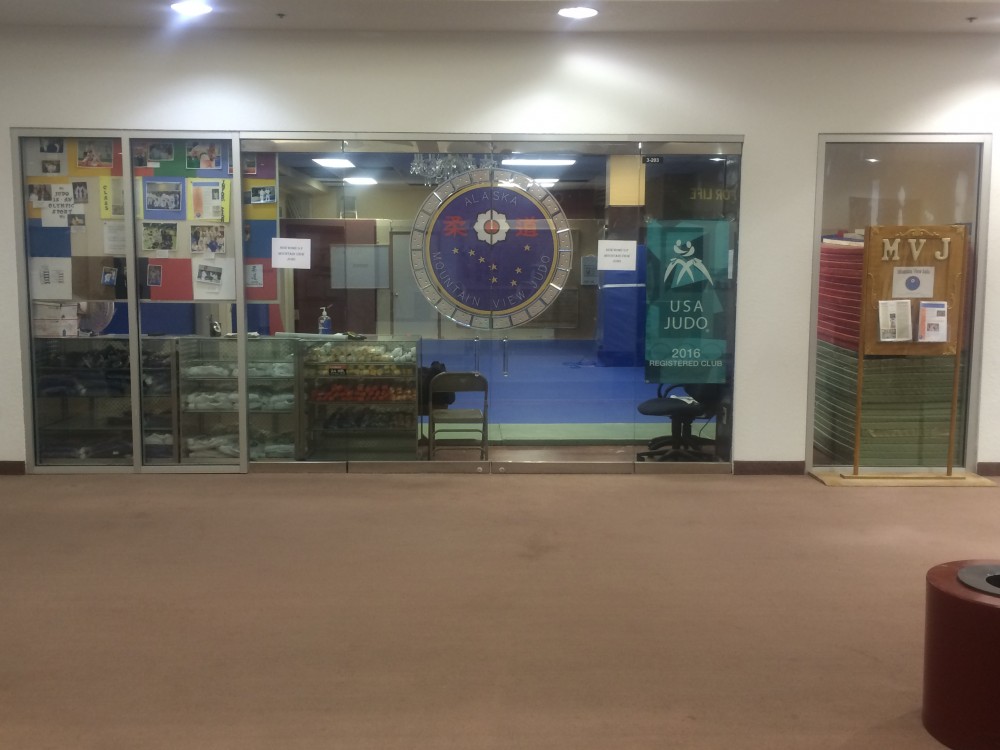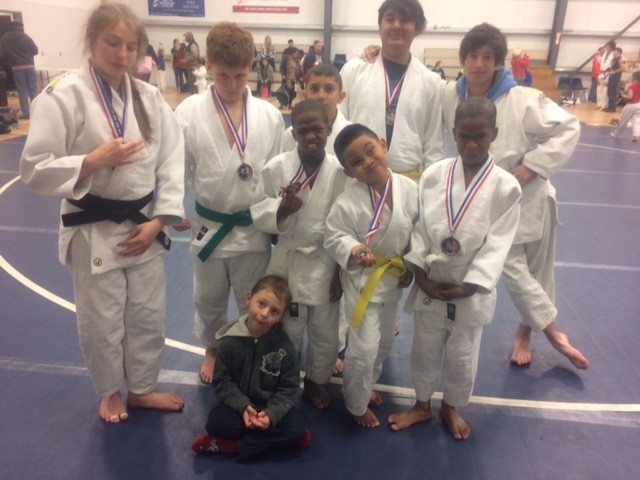 MVJ send 12 Judoka to local Newa Waza Creepy Crawly tournament. Click here for results and a couple more photos.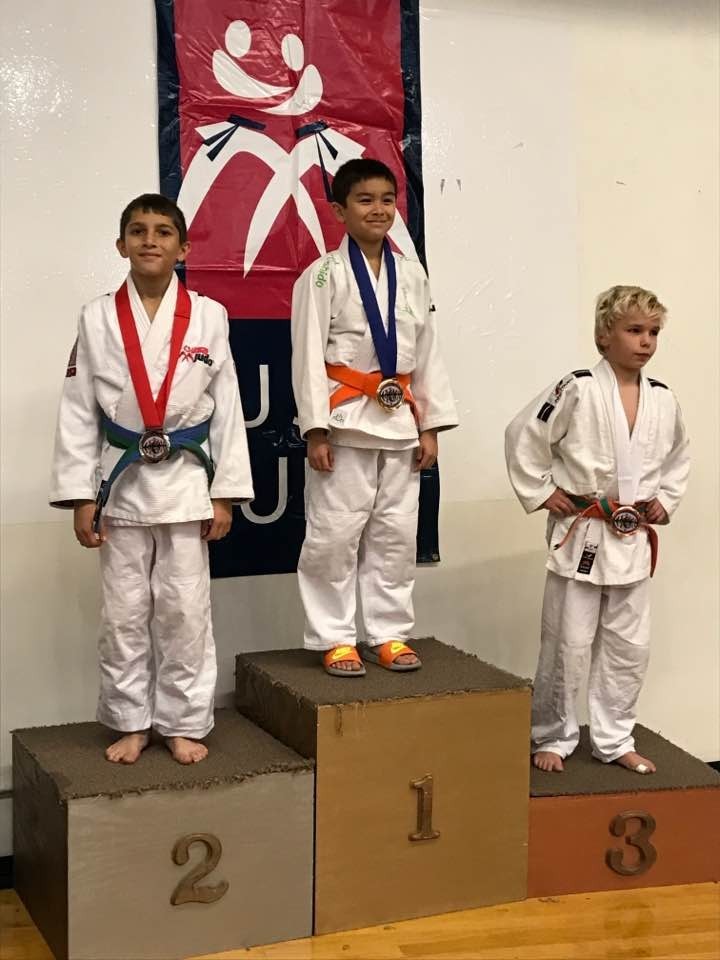 We had a great time at the Continental Judo Crown hanging out with the Black Bear Judo Club. Click here to see MVJ results and other Alaska Club results along with a couple of podium Pics.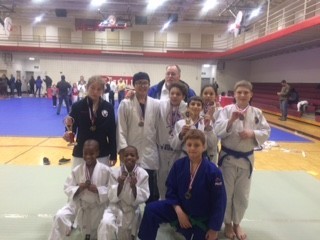 MVJ Results and some photos from the Nov 19th Matsu Judo Tournament. Click here
​A big thanks to the parents for bring their Judoka to represent MVJ and also a big thanks to the MVJ coaches and referees that attended.
April 29th. Yukon Open Judo Tournament
​Stay tuned. We will be sending a team.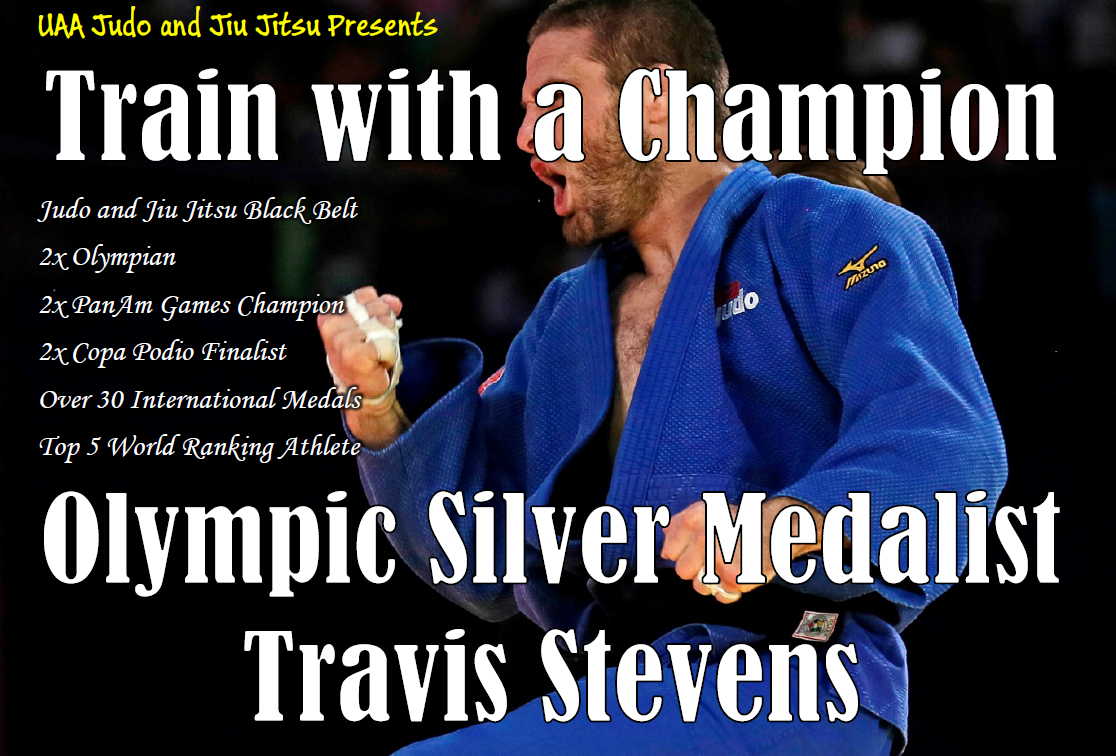 Feb 18 &19th Travis Stevens Clinic
Click here for clinic Flyer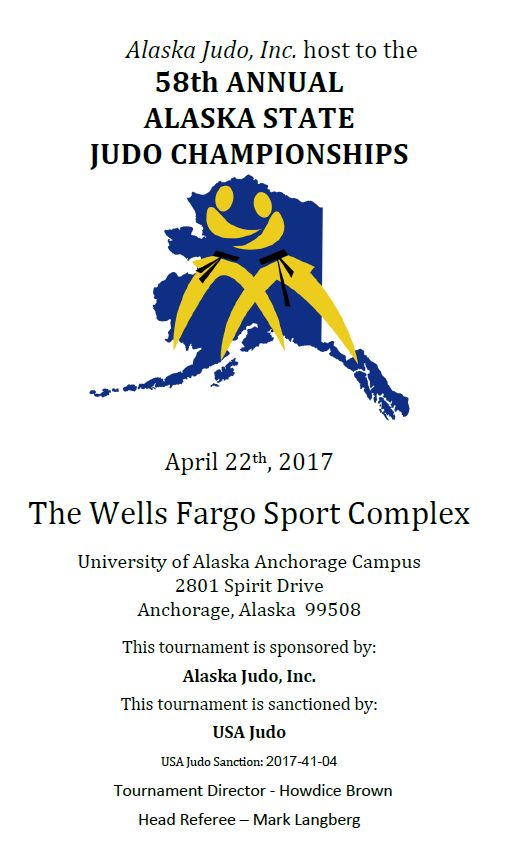 April 22nd, 2017
​Alaska State Judo Championships. Click here to register.















​​​​​​​​​​​​​​​February 2017 Club promotions:
​Jace Miller - Yellow
Logan Juvan - Yellow
Knowledge Reddish - White/Yellow
Landon Shooshanian - Green/ Blue
Max Vaughn - Green​
Carl Malagodi - Purple​​​​​​​
Congratulations to all!!!​​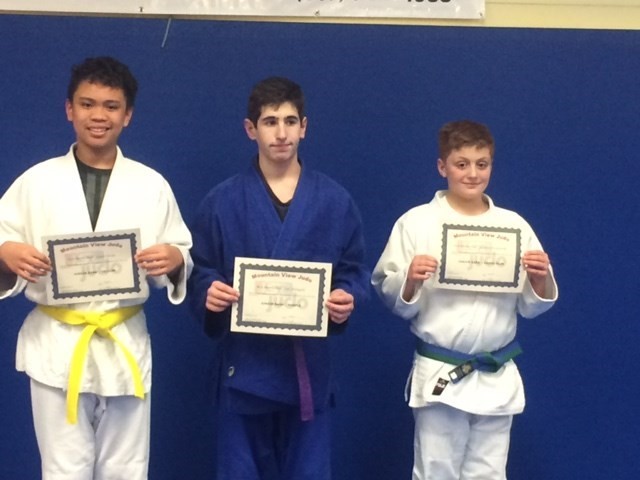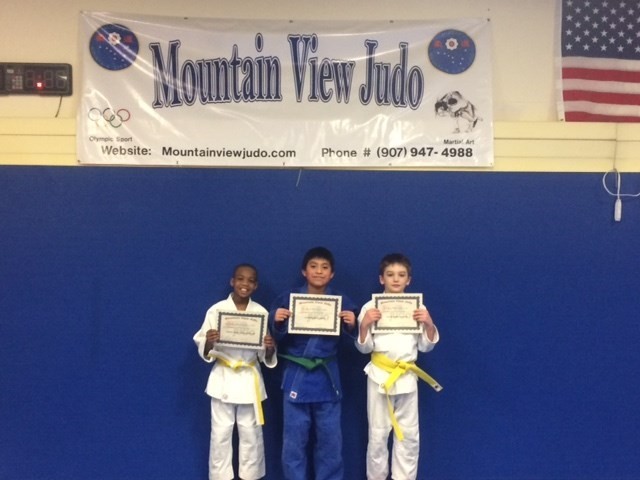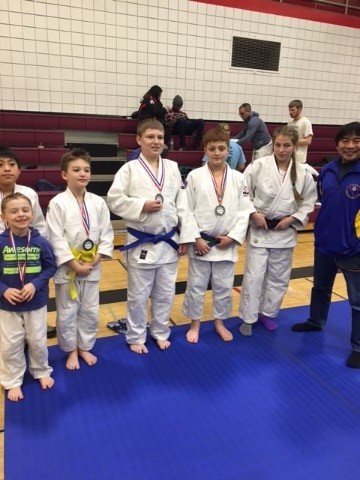 Matsu Feb. 17 Tournament Results:
Rod Harvey 2nd
Jace Miller 1st
Max Vaughn 2nd
Landon Shooshanian 1st
Garrett Gaydos 2nd
MacKenzie Harvey 2nd​​​​​​
Max Vaughn - MVJ Shiai Obi Award​