Prof. Jigoro Kano
Founder of Kodokan Judo




​​​​​Class Schedule: Club Membership
Fee Structure:
CLICK HERE
Tuesdays & Thursdays: kids -- 6:15 p.m. to 7:15 p.m. ​
Tuesdays & Thursdays: Teens/Adults -- 7:30 p.m. to 9:00 p.m.​
Friday (Competition Training) -- 5:30 p.m. to 7:00 p.m.
​S
aturday (Open Mat Practice) ​-- 10:00 a.m. to 11:30 a.m.

​​ ​
Location &
Contact:​​​

​Dimond Center Mall (RM 3-203 2nd floor)
800 E Dimond Blvd. Anchorage
​Alaska, 99515​
(907) 947-4988
david@mountainviewjudo.com
MVJ BULLETIN BOARD - CURRENT NEWS & INFO . ​If you have MVJ Judo news or any Judo info. of interest that you would like to be displayed on our website just email the information to davidcheverie@yahoo.com
Judo - The Olympic Sport


Competition Judo
Judo - Nage No Kata


One of many Katas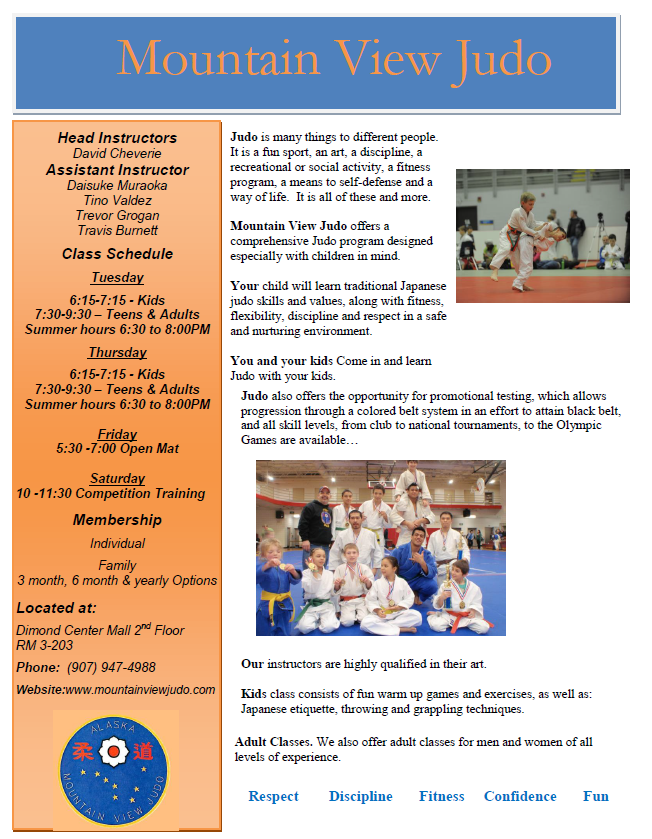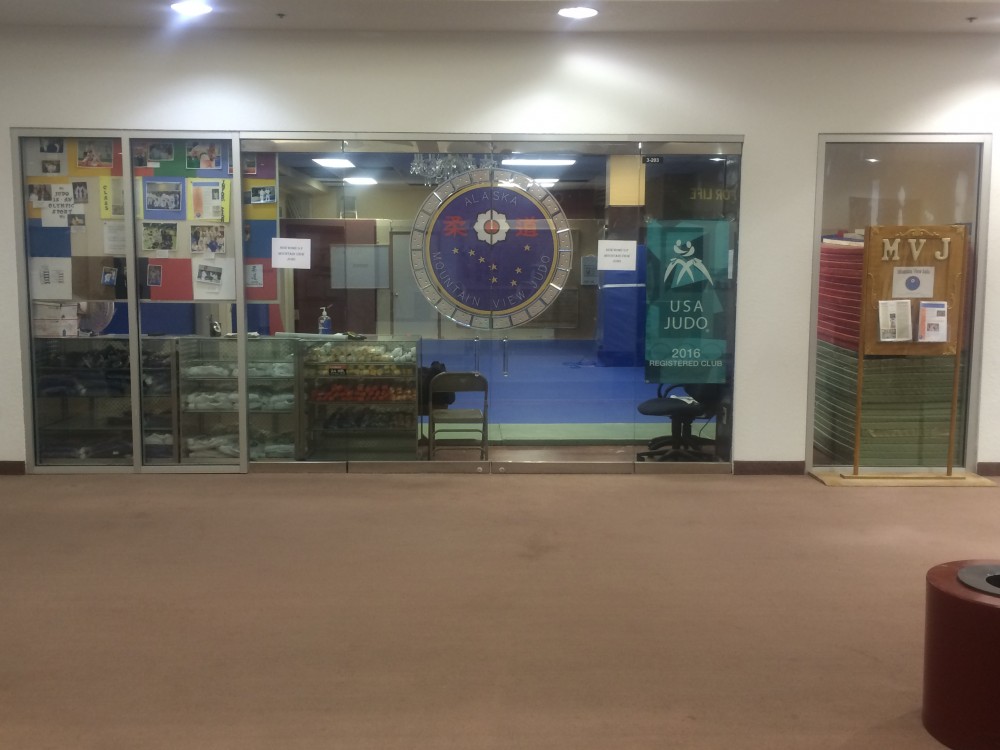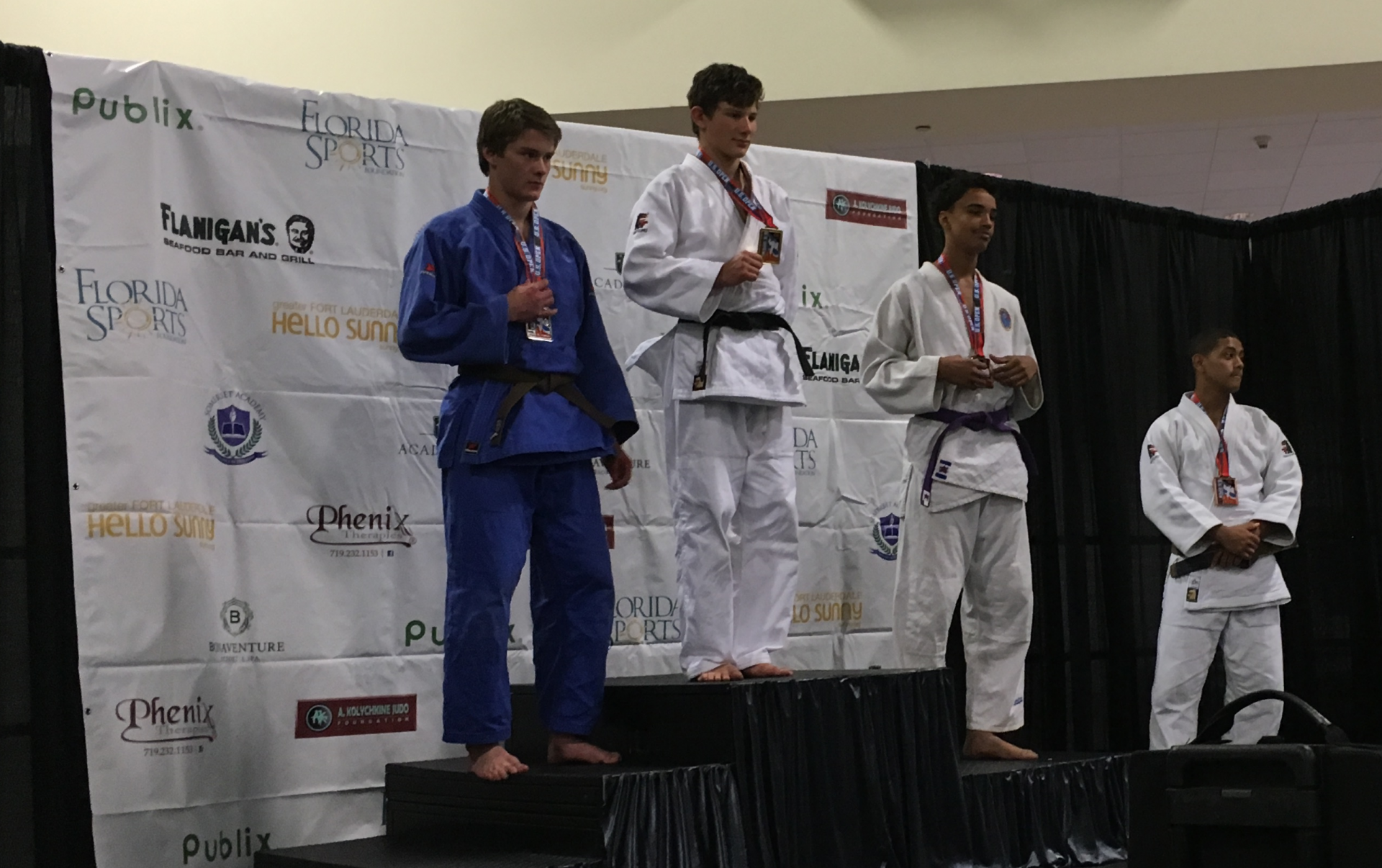 Congrats to Dorian Mellon for placing third in the Juvenile B -81kg division at the 2016 Jr. US Open. Gavin Mellon also fought but did not place. Way to represent the club guys.
Four Alaska Judoka make USA Judo Ranking List as of July 24th 2016
​
Josh Brown - 4th -66kgs Senior Male – Matsu Judo Club (Training at the Olympic Training Center in Colorado Springs)
​
Cody Weldon - 4th -100 kgs - IJF Junior Male 1996-2001 – Capital City Judo Club, Juneau
​
Abagail Harvey - 3rd -44kgs Juvenile B (Cadet) Female 15-17 years old Born 1999-2001- Mountain View Judo Club, Anchorage
​
Dorian Mellon - 9th Juvenile B (Cadet) Male 15-17 years old Born 1999-2001 - Mountain View Judo Club, Anchorage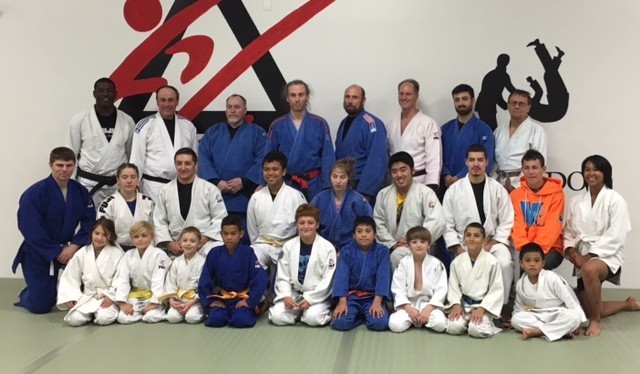 MVJ, fields a large team at the Great Land Martial Arts Judo Clinic with Guest Instructor Justin Breese.
​A big thanks to Rod Jr., Liam, Logan, Olijah, Jace, Landon, Mackenzie, Abagail, Max, Trevor and Dave for attending and representing MVJ.
​Also a big thanks to the parents for bringing the team to the Clinic.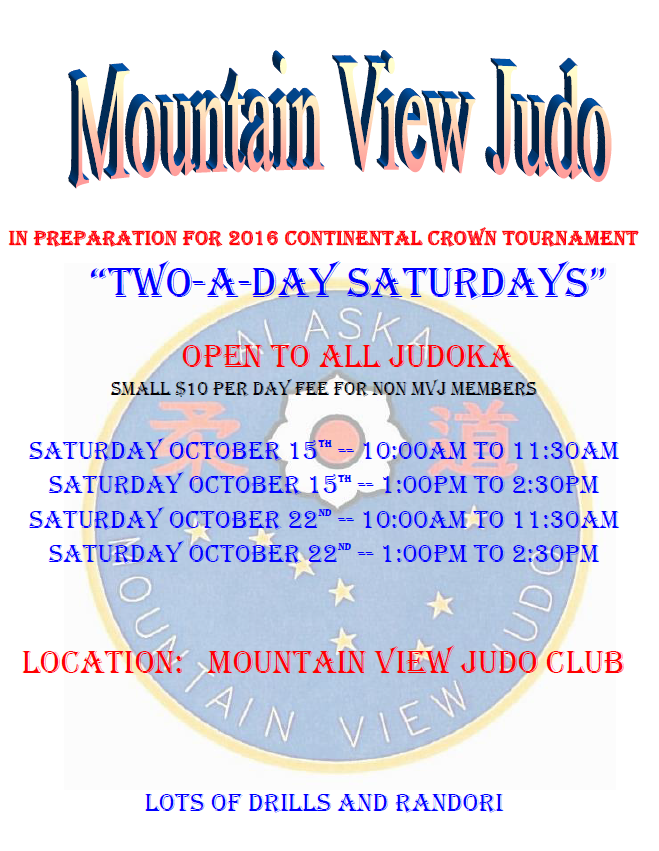 ​​​​​​​​​​​​​​​​​​​

Two-A-Day Saturdays training camps in preperation for the Continental Crown.

Click here for Flyer
Mountain View Judo Club raises $500 to help support Dorian Mellon and the South High School Wrestling.

Sept 2016 Club promotions:
​Jace Miller - White/Yellow
Liam Juvan - Yellow
Rod Harvey - Yellow
Derek Hall - Yellow
Garyn Kelso - Yellow
Max Vaughn - Orange/Green​
Abbi Bridge - Green
Gavin Mellon - Blue/Purple
Carl Malagodi - Blue/Purple​​​​​​​
Congratulations to all!!!​​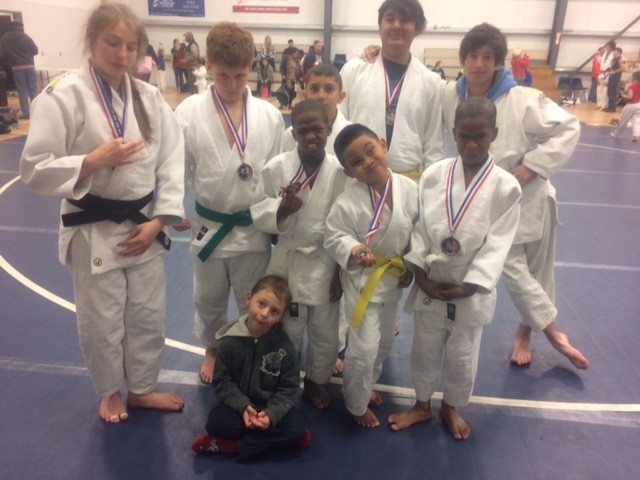 MVJ send 12 Judoka to local Newa Waza Creepy Crawly tournament. Click here for results and a couple more photos.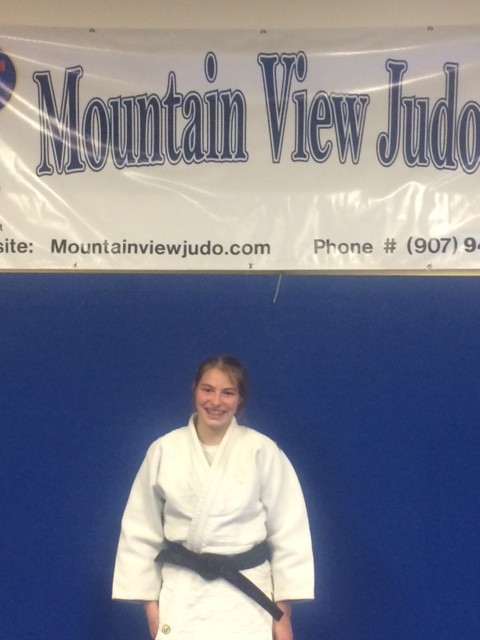 MVJ hosted the Alaska Judo Inc Fall Promotional Mat test over the weekend. A big congrats to Steven Floerchinger, Neil Arneson, and our very own MacKenzie Harvey for passing their Shodan test.



​​

GREAT JOB MACKENZIE !!!!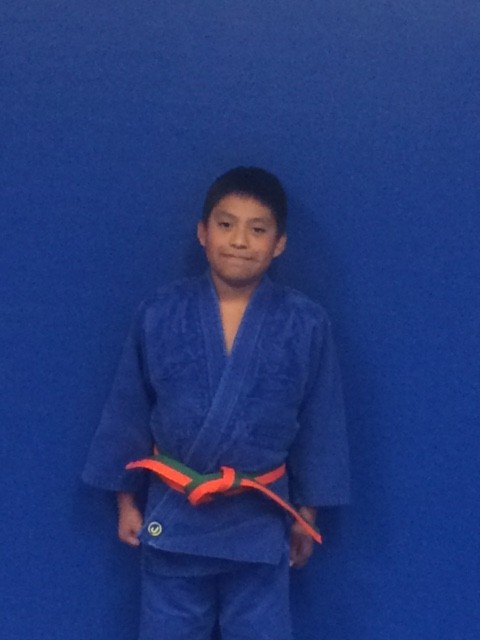 November 12th. Referee clinic at MVJ. Right after open mat practice.