July 2 & 3 2016 - A big Congrats to Abagail and Mackenzie Harvey for placing second in the Youth Nage-No- Kata competition at the USJF/JA Nationals in Irvine California. Great Job Girls!!!!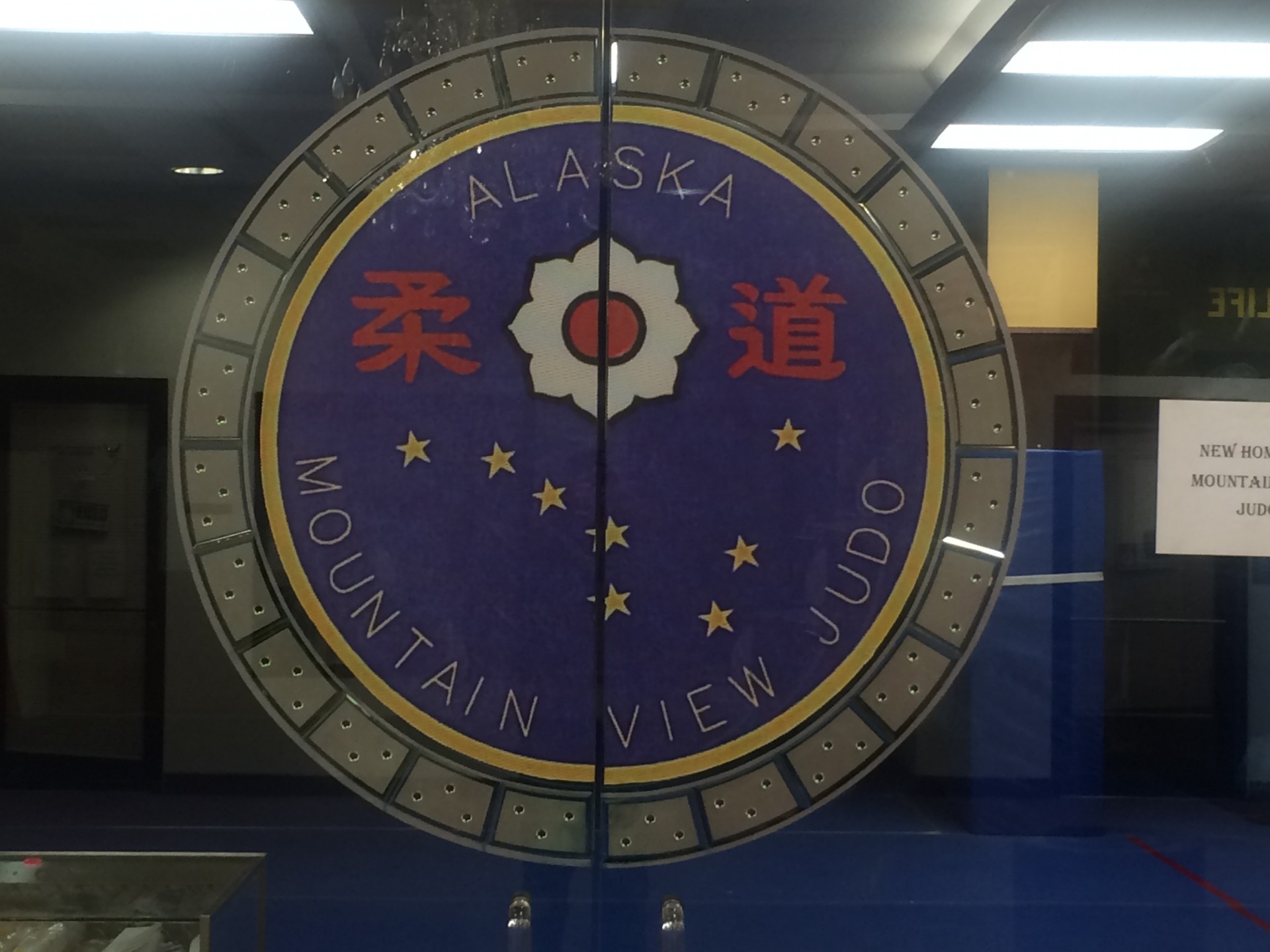 We have moved.!!
​
​Same Dimond Mall but now in Room 3-203.

​​​A big thanks to all the Parents and Judoka that help us move over the July 4th long weekend and the weekend before. We are back to training Tue, Thur, Fri and Sat. We are having good turnouts this summer so come and be a part of it.
We had five Athletes represent us two weeks ago at the USJF/JA Summer Nationals. We are again proud to have two more MVJ Athletes represent us in the upcoming 2016 Junior US Open in Fort Lauderdale, Florida on July 23rd weekend.

Last year Dorian Mellon placed third in the Juv A +64KG division and he also placed second in the Golden Score Competition. This year he is moving up an age division and we are hoping he can repeat his performance of last year.

Gavin Mellon is looking to get back on the podium on the National scene after placing 3rd at the USJF/JA Winter Nationals but missing out at the USJF/JA Summer Nationals.

Also a big thanks to the parents of all our Athletes that support their kids and our athletes that represent us locally, nationally and sometimes internationally.

Go get them Dorian and Gavin!!!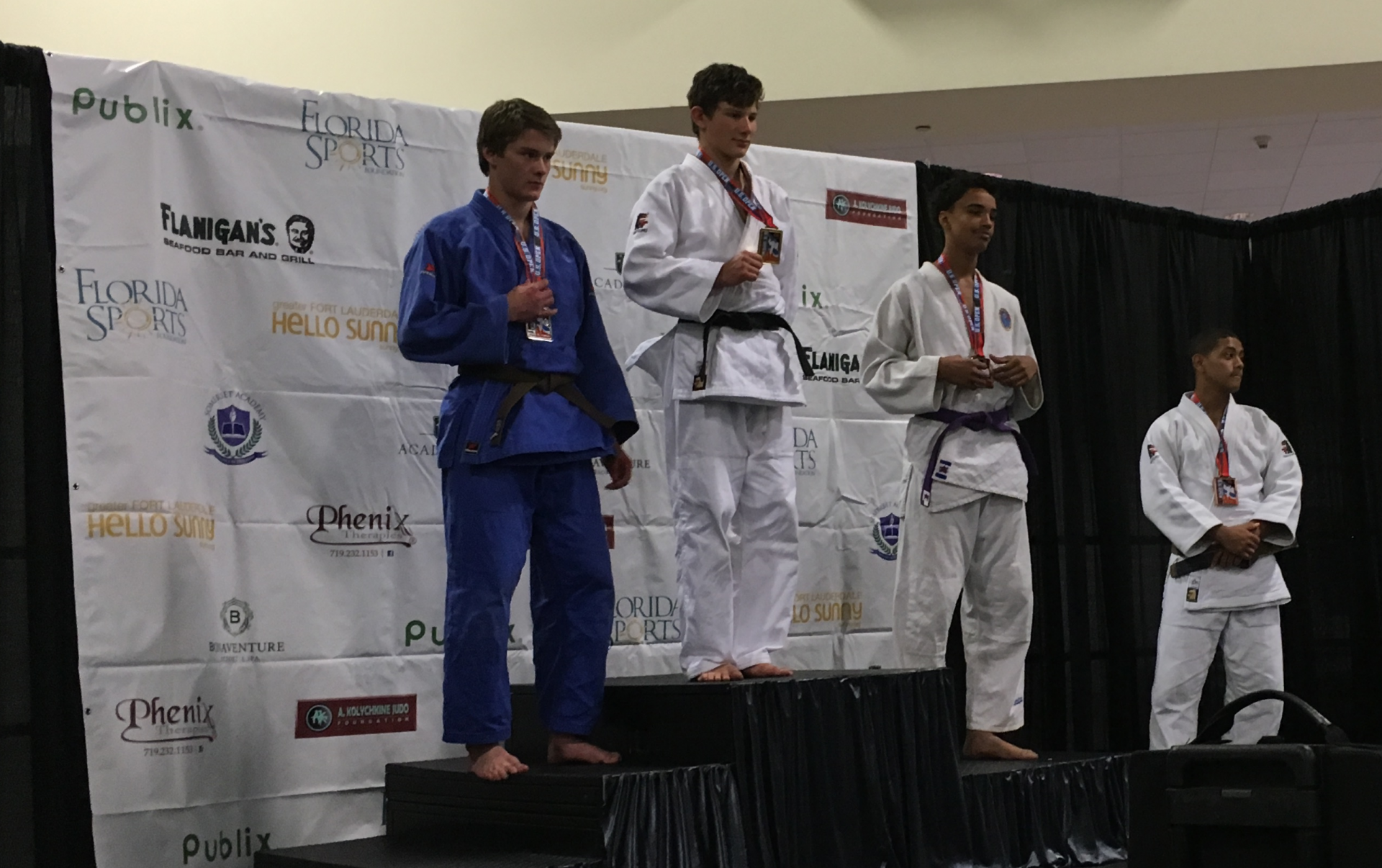 Congrats to Dorian Mellon for placing third in the Juvenile B -81kg division at the 2016 Jr. US Open. Gavin Mellon also fought but did not place. Way to represent the club guys.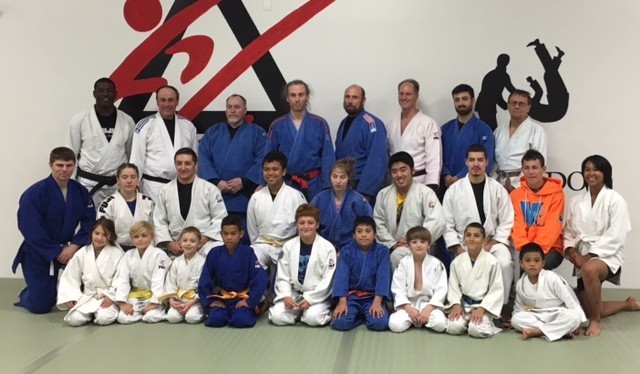 MVJ, fields a large team at the Great Land Martial Arts Judo Clinic with Guest Instructor Justin Breese.
​A big thanks to Rod Jr., Liam, Logan, Olijah, Jace, Landon, Mackenzie, Abagail, Max, Trevor and Dave for attending and representing MVJ.
​Also a big thanks to the parents for bringing the team to the Clinic.

Sept 2016 Club promotions:
​Jace Miller - White/Yellow
Liam Juvan - Yellow
Rod Harvey - Yellow
Derek Hall - Yellow
Garyn Kelso - Yellow
Max Vaughn - Orange/Green​
Abbi Bridge - Green
Gavin Mellon - Blue/Purple
Carl Malagodi - Blue/Purple​​​​​​​
Congratulations to all!!!​​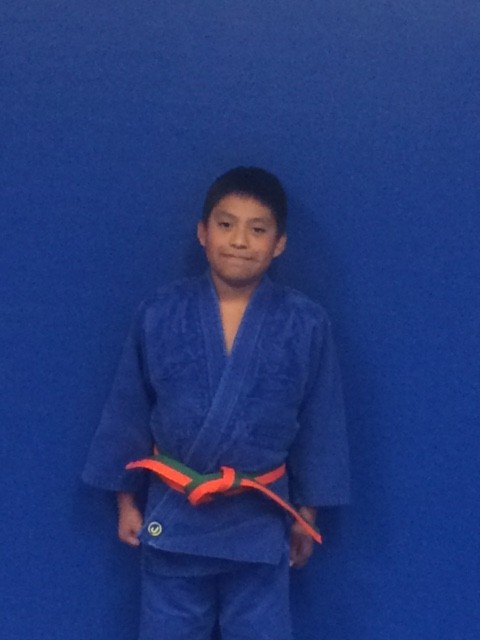 Mountain View Judo Club raises $500 to help support Dorian Mellon and the South High School Wrestling.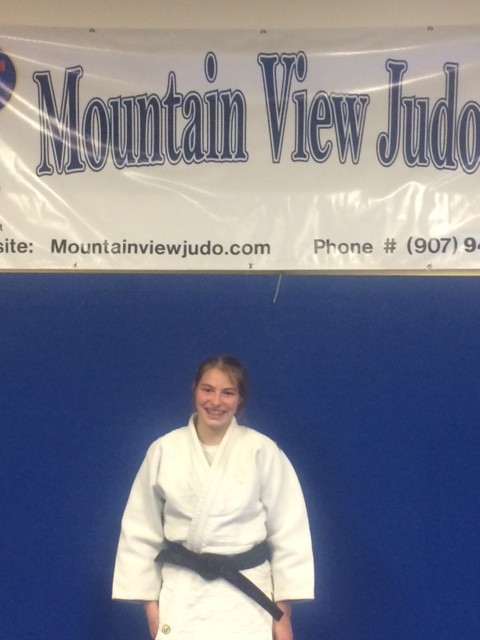 MVJ hosted the Alaska Judo Inc Fall Promotional Mat test over the weekend. A big congrats to Steven Floerchinger, Neil Arneson, and our very own MacKenzie Harvey for passing their Shodan test.



​​

GREAT JOB MACKENZIE !!!!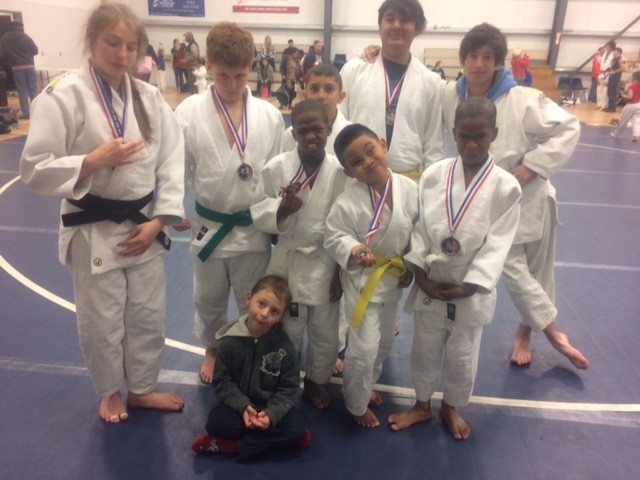 MVJ send 12 Judoka to local Newa Waza Creepy Crawly tournament. Click here for results and a couple more photos.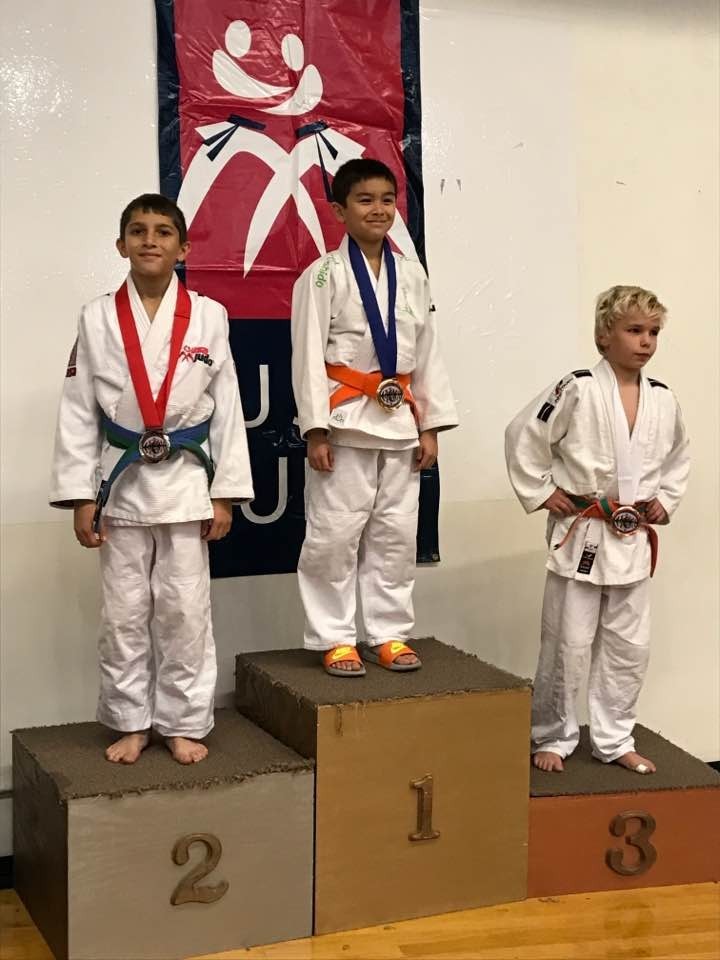 We had a great time at the Continental Judo Crown hanging out with the Black Bear Judo Club. Click here to see MVJ results and other Alaska Club results along with a couple of podium Pics.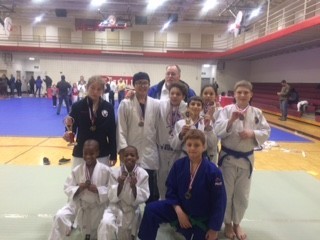 MVJ Results and some photos from the Nov 19th Matsu Judo Tournament. Click here
​A big thanks to the parents for bring their Judoka to represent MVJ and also a big thanks to the MVJ coaches and referees that attended.