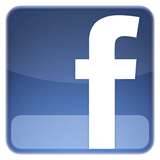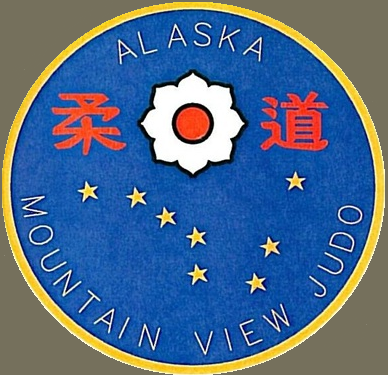 MVJ Summer hours start on May 12th. Tuesday and Thursday combined classes start time is 6:30pm. Kids will finish at 7:30pm and Advance class will finish at 8:00pm. Friday and Saturday class times remain the same. Have a great summer but remember to come out and train....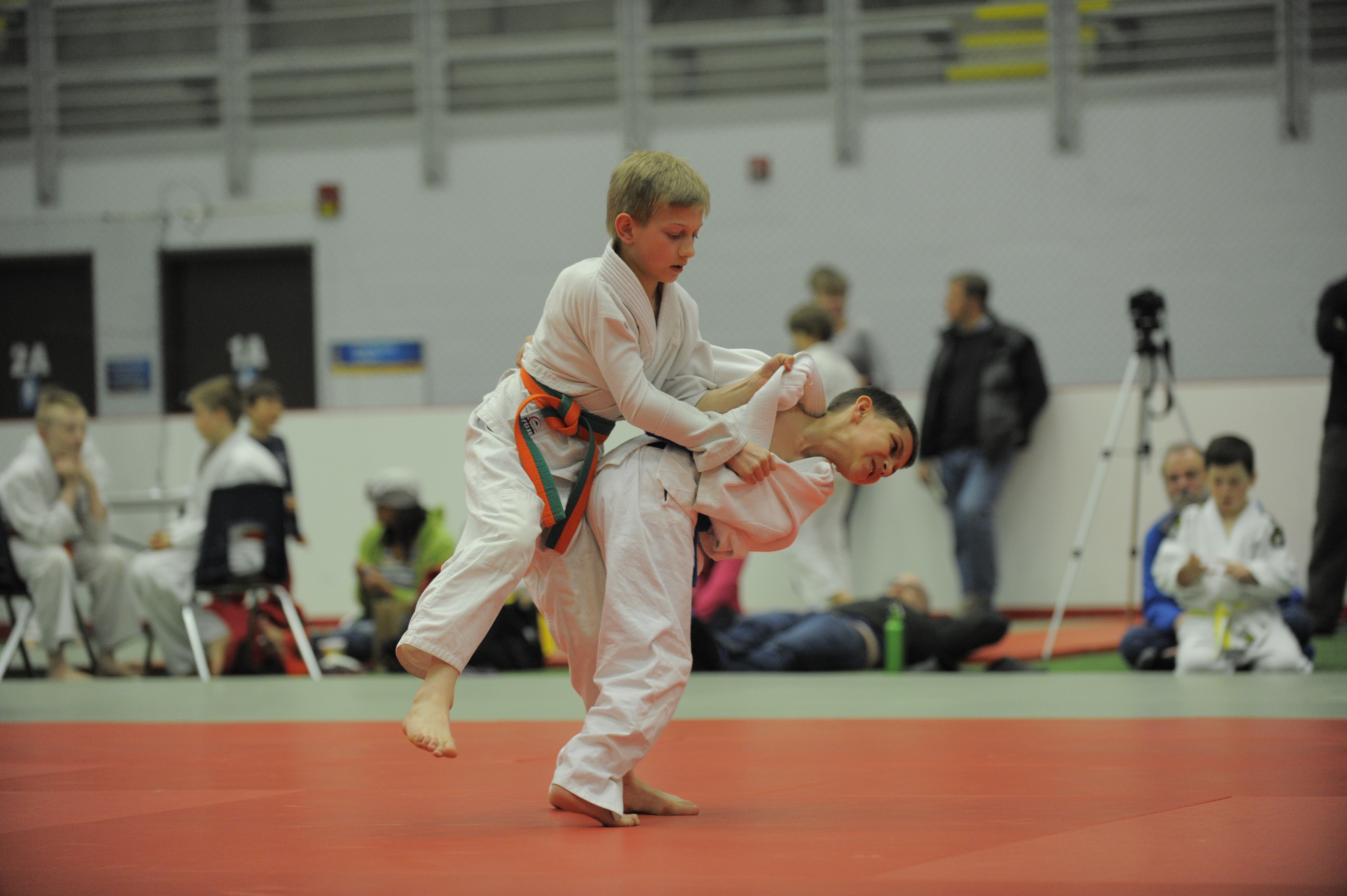 MVJ Judoka have fine showing in Canada. Two Gold and two silver. Garrett wins MVJ Shai Obi award. Gavin wins best throw award. Special thanks to Talia and Mackenzie for coaching. Click here for full results.
MVJ repeats as State Overall Team Champions and also Repeats as Saito (Boys Team) Champions. Carl Malagodi wins the MVJ Shai Obi Award. For full results click on the Alaska Dispatch News link here
Feb. 21st, 2015: Judo Rules Clinic. MVJ was well represented at the AJI Judo Rules Clinic held over the weekend with 6 of our members in attendance. We were also the host club for the event. Thanks to all the MVJ members that came out to represent us at this event.
Alaska Judo Inc. sponsored Kime No Kata Clinic was a great success over the weekend.

​Read More.....
Mountain View Judo Club participated in the Anchorage Dojo Tournament (Jan 31st 2015). It was nice to see some of our parents and other club Judoka come out and
cheer our team on
over the weekend. Here are the Results.
Thanks to all the Judoka that came out to our January 17&18 MVJ Team Training camp. This initial training camp is one portion of our training program designed to help MVJ Judoka prepare for the state Championships, Yukon Open and National Championships tournament.
Saturday's Open Mat Practice time Change. Saturday's Open Mat Practice will now be 10:00am to 11:30am.
I have had several request to start up our Saturday & Sunday monthly team training camps. So..... read more
MVJ to be represented at the USJA Winter Nationals in California..The team results are now in..... read more
December 6th - Mountain View Judo club Christmas Party Wow what a great time had by all....read more
November 15th - Mat-su Tachi Waza Tournament results from the MVJ team..... read more