Prof. Jigoro Kano
Founder of Kodokan Judo




​​​​​Class Schedule: Club Membership
Fee Structure:
CLICK HERE
Tuesdays & Thursdays: kids -- 6:15 p.m. to 7:15 p.m. ​
Tuesdays & Thursdays: Teens/Adults -- 7:30 p.m. to 9:00 p.m.​
Friday (Open Mat - Randori) -- 5:30 p.m. to 7:00 p.m.
​S
aturday (Competition Training) ​-- 10:00 a.m. to 11:30 a.m.

​​


Summer hours.


​
Tuesdays & Thursdays: Combined classes: 6:30pm - 8:00pm
Kids leave at 7:30pm Teens/Adults finish at 8:00pm​
Friday Open mat stops on June 9th.
Regaular classes resume mid August.​
​
Location &
Contact:​​​

​Dimond Center Mall (RM 3-203 2nd floor)
800 E Dimond Blvd. Anchorage
​Alaska, 99515​
(907) 947-4988
david@mountainviewjudo.com
MVJ BULLETIN BOARD - CURRENT NEWS & INFO . ​If you have MVJ Judo news or any Judo info. of interest that you would like to be displayed on our website just email the information to davidcheverie@yahoo.com
Judo - The Olympic Sport


Competition Judo
Judo - Nage No Kata


One of many Katas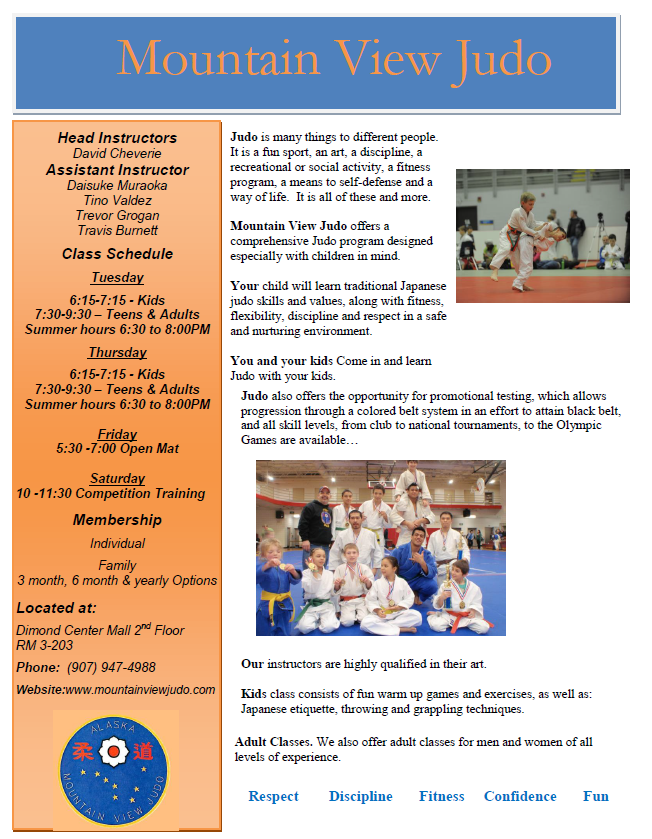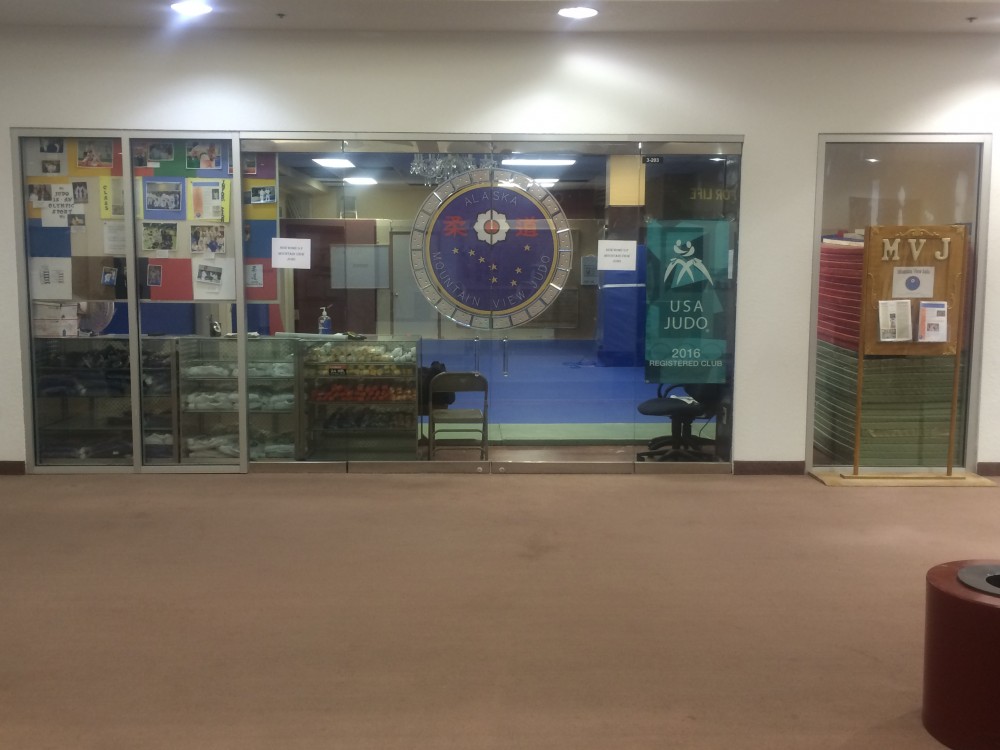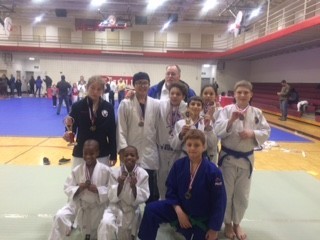 MVJ Results and some photos from the Nov 19th Matsu Judo Tournament. Click here
​A big thanks to the parents for bring their Judoka to represent MVJ and also a big thanks to the MVJ coaches and referees that attended.















​​​​​​​​​​​​​​​February 2017 Club promotions:
​Jace Miller - Yellow
Logan Juvan - Yellow
Knowledge Reddish - White/Yellow
Landon Shooshanian - Green/ Blue
Max Vaughn - Green​
Carl Malagodi - Purple​​​​​​​
Congratulations to all!!!​​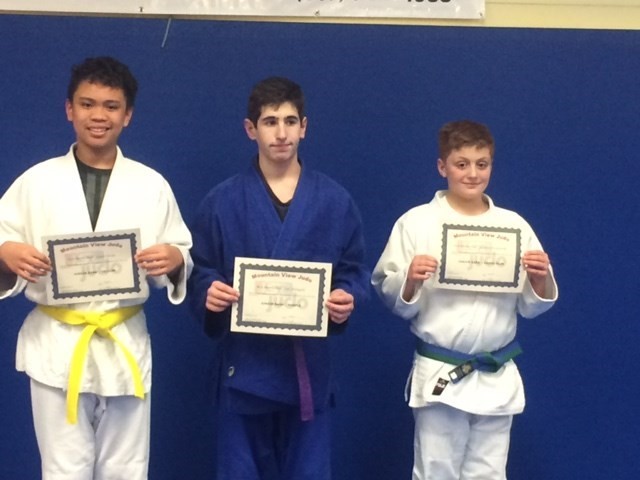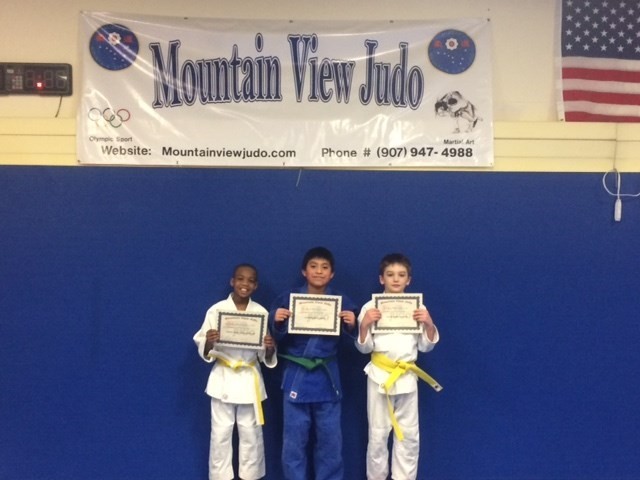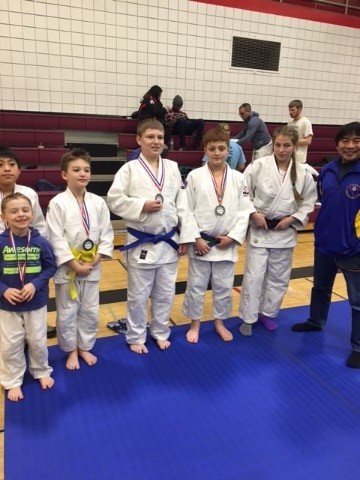 Matsu Feb. 17 Tournament Results:
Rod Harvey 2nd
Jace Miller 1st
Max Vaughn 2nd
Landon Shooshanian 1st
Garrett Gaydos 2nd
MacKenzie Harvey 2nd​​​​​​
Max Vaughn - MVJ Shiai Obi Award​
June 15/16. Junior Olympic USA Judo National Junior Championships in Spokane WA.
​Our team this year consist of:
Olijah Armstrong, Landon Shooshanian, Gavin Mellon, Dorian Mellon.
Coaches: Tino Valdez and David Cheverie​
Parents, Thank you Jennifer Mellon, Loreal Shooshanian, Heidi Valdez​ for traveling with the team.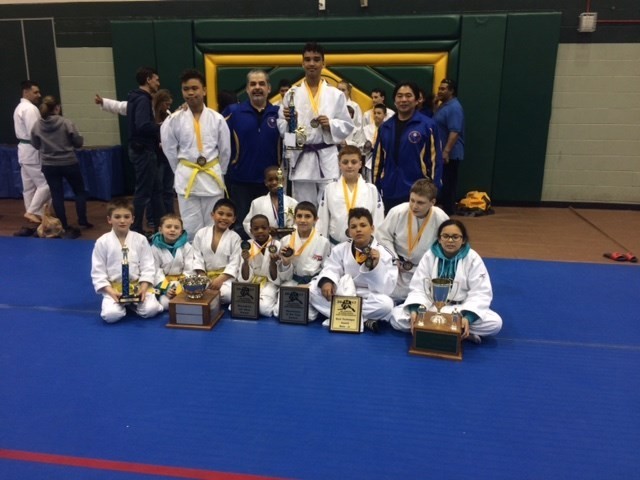 2017 Alaska State Championship:
​​​
​Gavin Mellon- Best Technique Jr Male
Knowledge Reddish- Rookie of the year award
Olijah Armstrong- Sportsman of the year award
Nominees for Scholar Award: Gavin Mellon,Knowledge Reddish,Justice Reddish

Saito Cup: The team took first place:7-8 Justice Reddish,9-10 Jace Miller,11-12 Landon Shooshanian,13-14 Garyn Kelso, 15-16 Dorian Mellon.


The team brought back The Alaska Judo Overall Team Points Champions Trophy.


​​​ Click here for rest of the results: results and pictures.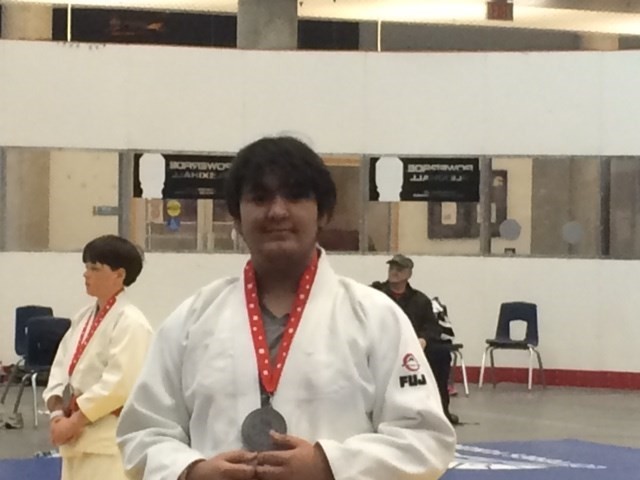 2017 Yukon Open MVJ results and pictures.
Starting on May 9th we will be going to our Summer hours.

Tue and Thurs 6:30pm to 8:00pm. Kids can stop at 7:30pm but are welcome to continue along with the Teens / Adults to 8:00pm.

Friday Class will continue through June 9th and then will stop for the summer.
Saturday Class will continue through out the Summer unless Sensei Gilber say otherwise.

Regular class hours will resume mid August.