MVJ 14th Invitational Round Robin Judo Tournament Date: JANUARY 27TH 2018
* ​Individual Registration* *Online Payment* *Tournament Flyer*
INDIVIDUAL REGISTRATION


​​​STEP 1


Fill out Online Registration form below and click submit.



GENERAL INFORMATION

​Click on flyer below to open & print the full tournament package. Wavers forms are at end of Packet.

STEP 2
Make one total online payment through the Paypal / Credit card link​​ below after you have completed all your online registrations.

REGISTRATION DEADLINE



​​

Online registration and fees:


​
​$30 Individual,
$20 Each additional family member,
$20 Junior fighting in additional Senior division,
$20 Master fighting in additional Senior division.
Online registration and payment via the Paypal / online credit card payment link.



Late fee charges:


​
Late fee will be applied for entries received after Wednesday January 24th 2018 . Late fee $50.00 (US) Applies to all divisions entered.
​
Late entries will be accepted up to the closing of the coaches bracketing meeting on Friday January 26th 2018 (19:30h)​.

If online registration information does not match your Judo ID card you may not be allowed to compete or you will have to pay walk-in late fees.

To pick up your Texas Match card at registration time, please have your Judo ID card and signed Waver forms with you.
STEP 3
​​​Congratulation you are now entered in the tournament.
Please bring your Judo ID card and signed waver form with you at checking in to pick pick up your Texas Match card.

Pay tournament fees here via Paypal or credit card.
Add up your INDIVIDUAL / FAMILY / ADDITIONAL DIVISION​ registration fees and enter that ​amount in Pay now button.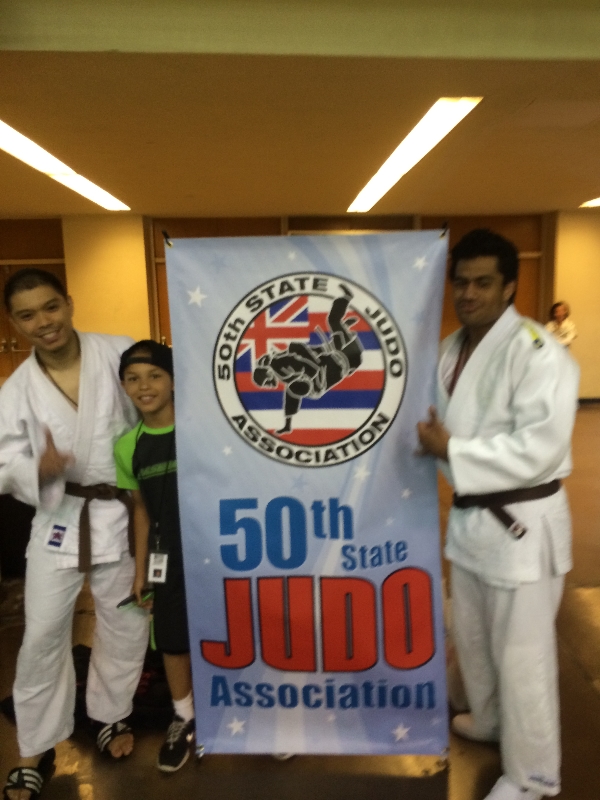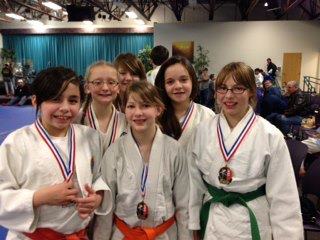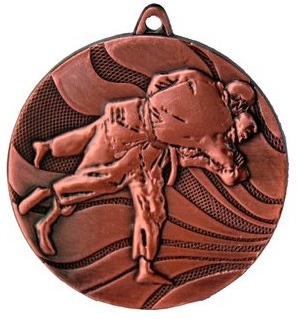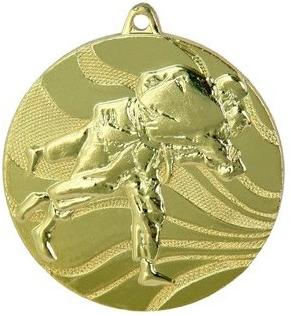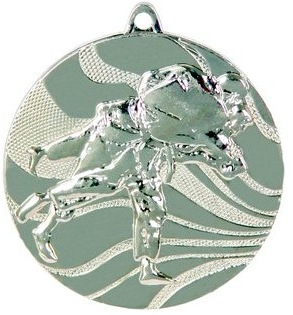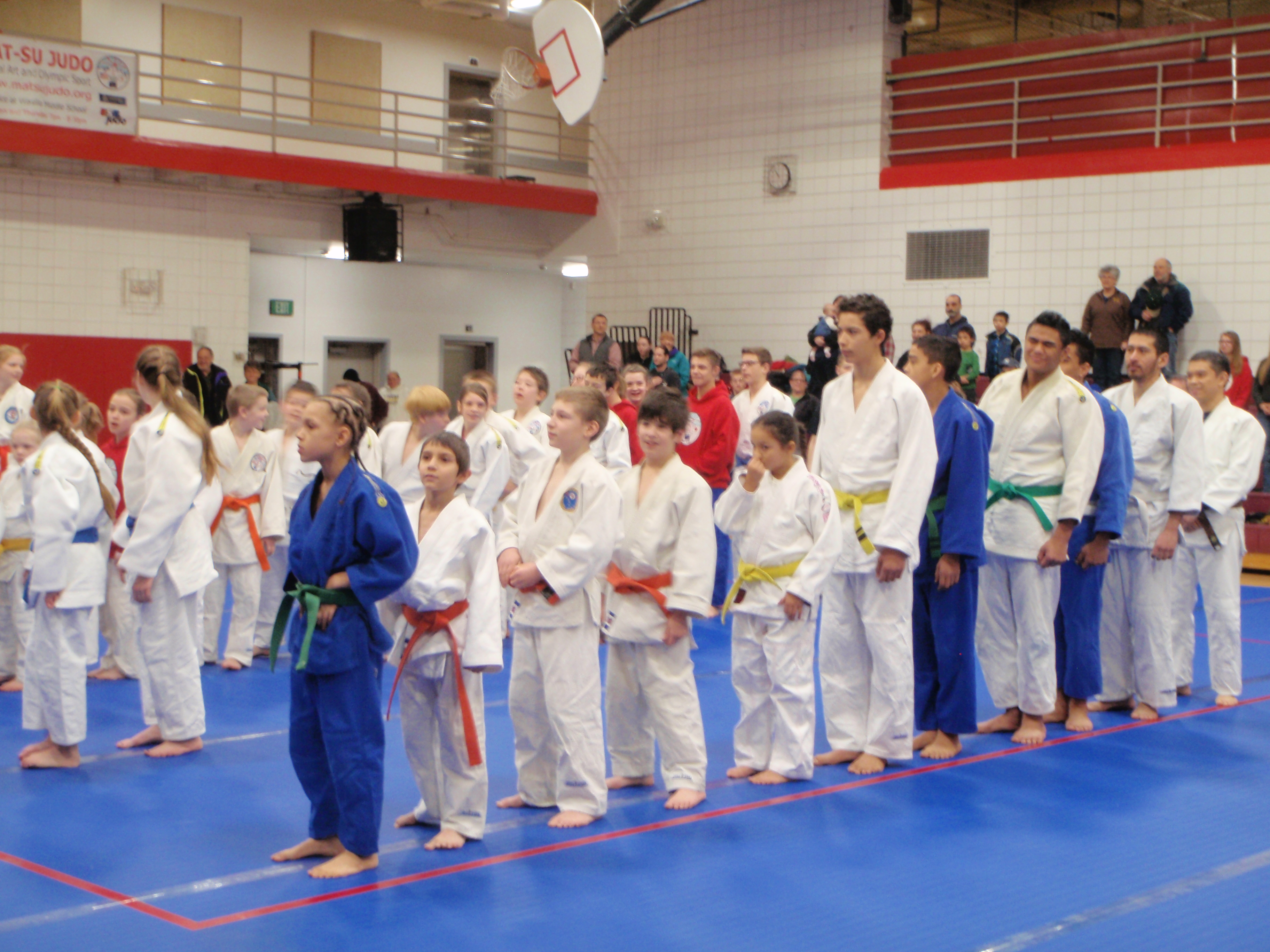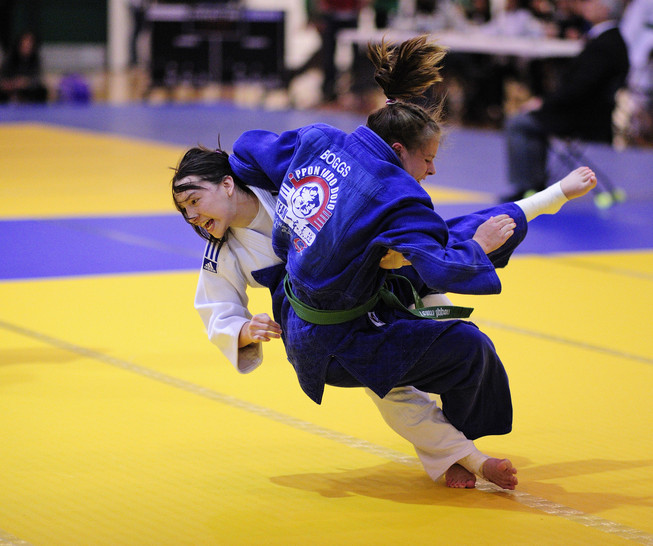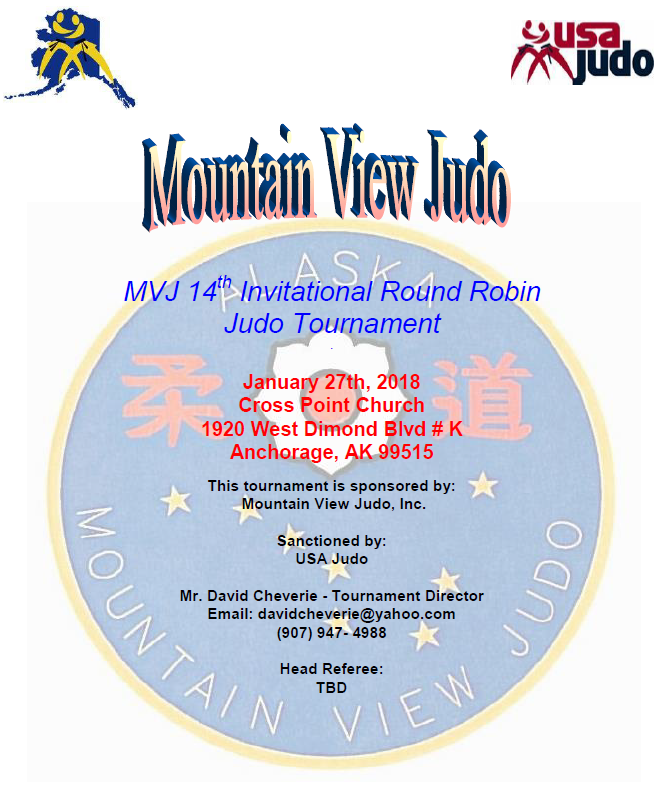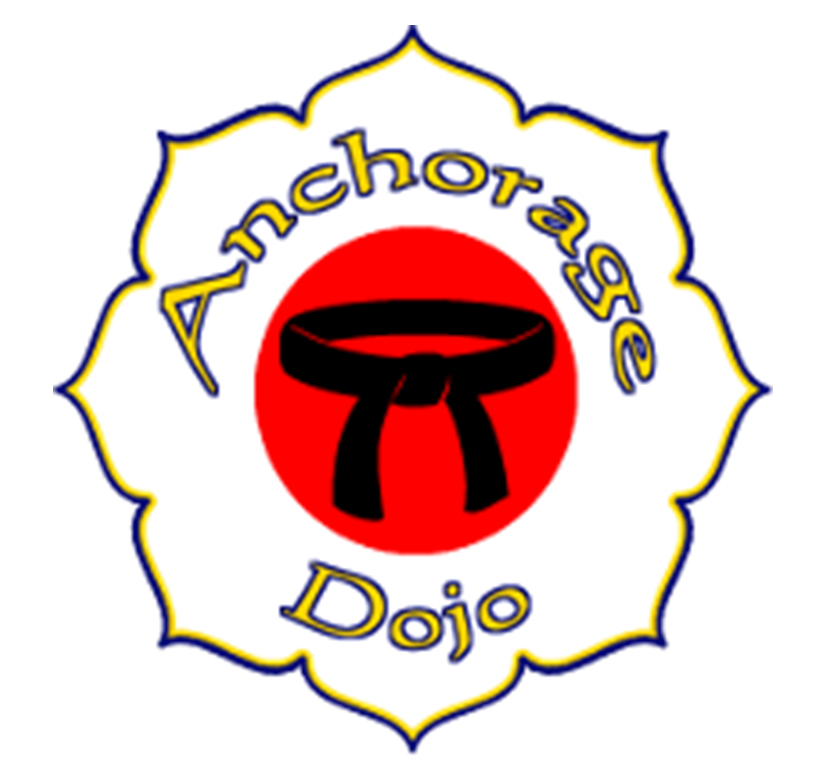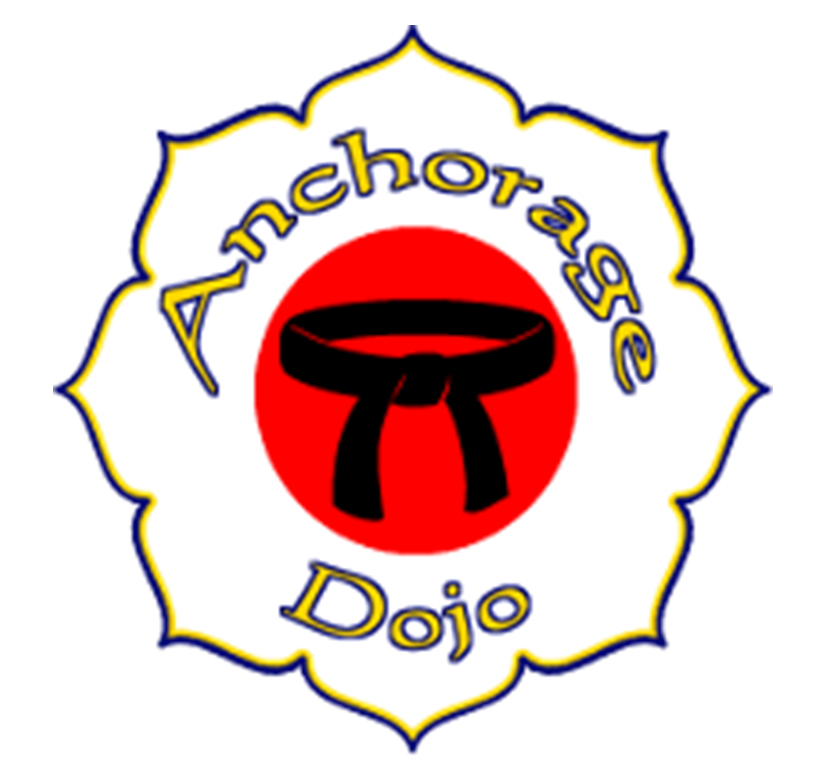 Anchorage Dojo Judo Club Tournament Registation Page